Our Core Values support our partnerships with other organizations:
We value conveying God's unfailing love and faithfulness to the next generations.

We value wise and generous stewardship of the resources God has entrusted to us.

We value like-minded, missional partnerships with our immediate community, local charities, and the global Church of the Nazarene.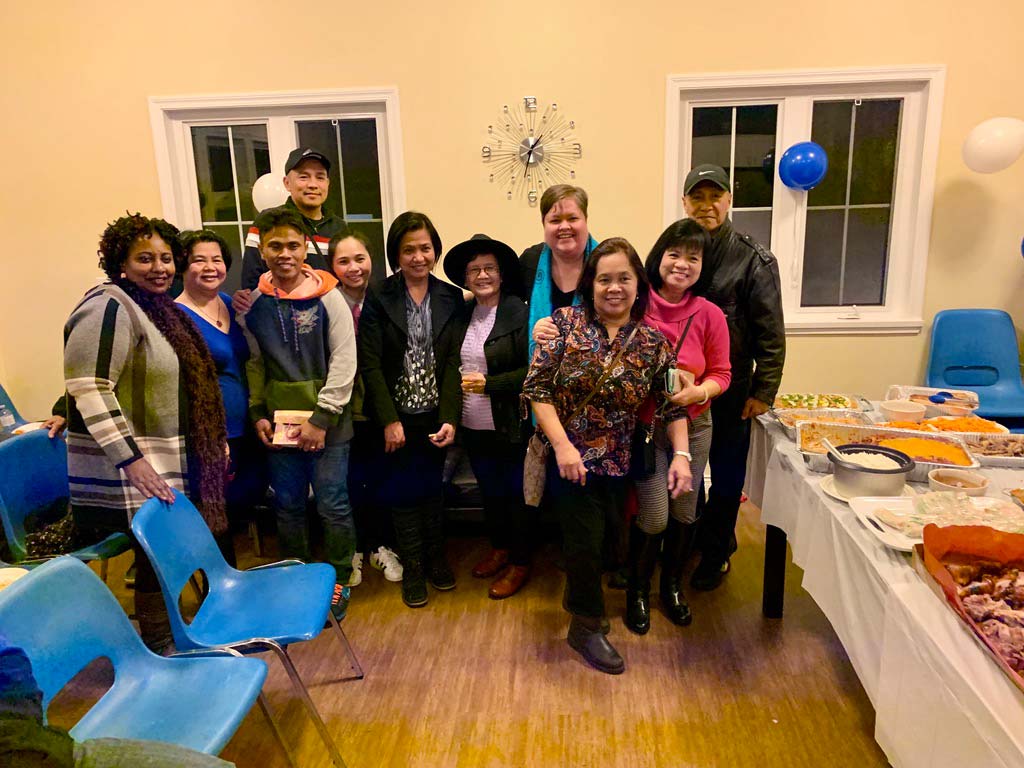 The following local churches share our facilities and serve the community alongside us:
PRIMERA IGLESIA
DEL NAZARENO
PARTNER ORGANIZATIONS
We partner with the following local nonprofits who serve our local community.