We participate in the mission of God at home and abroad through giving, education, prayer and engaging children and youth.
LOCAL MISSION
We are praying for and pursuing ways to minister in our neighborhoods, bringing the hope of Christ where the church is not yet.
We have been stewards of the land on the corner of East 19th and Windsor since the 1940s. Our vision is to build a sustainable church home that amplifies church ministries including dignified, affordable housing. We are hopeful that the Lord will make a way for us to embody the welcome and transformation of the Kingdom of God by meeting the needs of our community for affordable housing while providing a sustainable future for our local church in this neighbourhood.
GLOBAL MISSIONS
We are engaged with Nazarene Missions International: praying, learning, supporting missionaries, and encouraging local participation–especially with children and youth.
Below are the Global Missionaries that we are particularly connected to.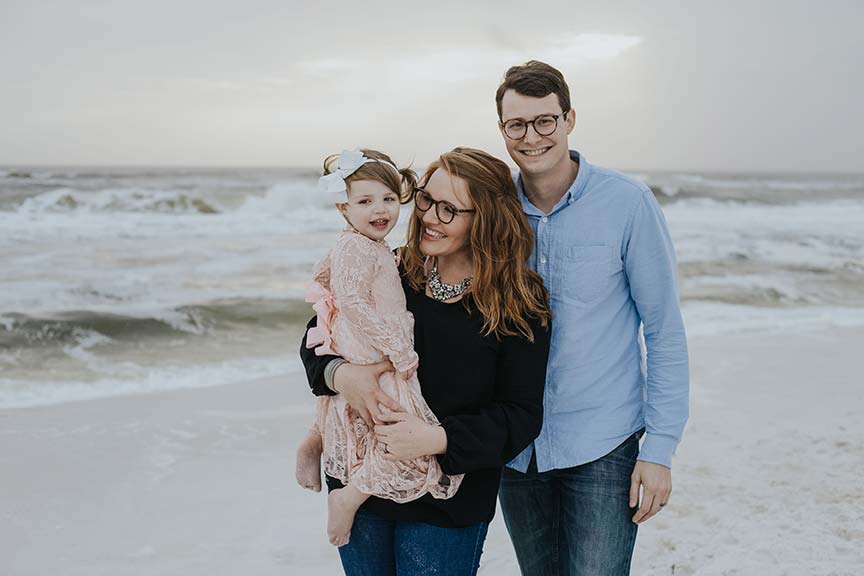 Andrew & Jenna Stout
Andrew and Jenna began serving on the South Asia Field in 2019. In addition to supporting the local district, Andrew serves with Nazarene Compassionate Ministries, and Jenna serves with M+Power, the Eurasia Region's missionary mobilization team.
They are confident that God continues to call His people to participate in His mission around the world, and they feel privileged to respond to God's call to serve. They are grateful for your prayers and support.
Andrew and Jenna would love to keep in touch! To receive their newsletter, email them at astout@eurasiaregion.org or jstout@eurasiaregion.org.
Ermias and Mulu
Ermias and Mulu are our district LINKS missionaries. In July 2008 Ermias was assigned to serve God in His people in the Church of the Nazarene as Horn of Africa Nazarene Mission Field Strategy Coordinator in 6 countries based in Addis Ababa, Ethiopia. Then, Ermias and Mulu moved to Africa East Field mission office, Nairobi, Kenya in April 2013 for new missionary assignments to involve develop leaders in creative strategy, to involve developing Wesleyan – Holiness literature in Horn of Africa major languages, training leaders in NBC – AE and involve reaching unreached people group especially Refugee communities in Nairobi.
Currently Ermias and Mulu are global missionaries serving God and His people in the Horn of Africa based Nairobi, Kenya. They have three grown boys, Nathanael, Estifanos & Abeselom. Please pray for Ermias and Mulu's leadership and literature development and refugee ministries.
Creative Access Missionary
A member and friend of Vancouver First Church is also serving as a Nazarene missionary in a "creative access" global assignment.
If you would like to learn about ways you can offer support, please contact Anne Scarrow, the District NMI President: annescarrow777@gmail.com.